_
100 years of Bespoke Furniture
The Art of a Family
Website under restyling.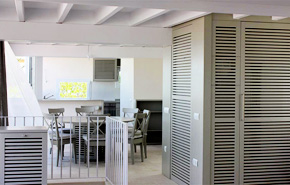 Furnishings for homes, the acceptance of a project that reflects the style and taste of its inhabitants.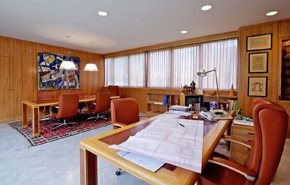 Design the work space is essential to ensure efficiency and professionalism to those who work there.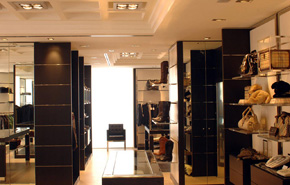 Making of a place a personal and intimate space that reflects the personality of our customers is our mission.